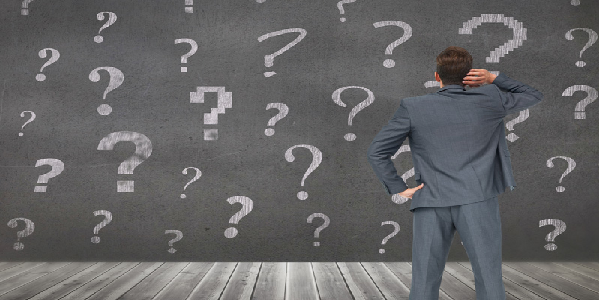 Some Useful Information
If you do not have their own business:
Search, look for information about what you want to ride, ask what level of experience you have in this new business. It's a family business that was inherited or a new business you are opening for losing his job? Do not force the issue, you ever heard the expression "Each case is different"? Yeah, it is true! So do not feel guilty for taking a bit but it's better so you rush out trampling the necessary steps.
BEFORE EVERYTHING: LOOK FOR A PROFESSIONAL TRAINED TO GIVE INFORMATION ON MINUTE DETAIL. That's what makes the difference between success and failure.
Finally, do not rely on any professional especially those that offer you services of dubious quality, look for references, run those that promise lightning type services 24 hours a service that takes about a week.
If you already have your own business:
At this stage you should have been advised, planned to have your business, assessed all the right circumstances? Not? So come talk to us before it's too late! Plan can still save your business, not take too long to start organizing your business mainly with qualified Personnel Service Department to register their employees, make payroll in accordance with the Labor Law and Social Security etc..
If you are well organized type, who planned, who believes that his company is doing well but still needs better quality in internal controls, reports that will help you get a better view of the company and a strict fiscal control, WE CAN HELP! CONTACT NOW!
Please follow and like us: