legal conditions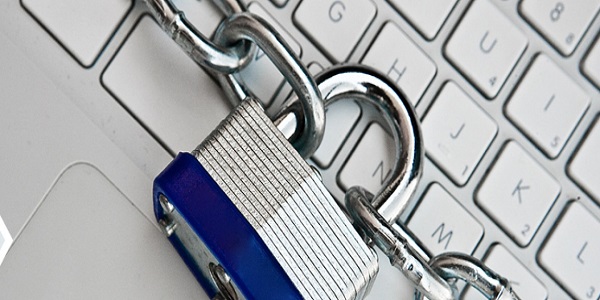 Scope of application
Our business solutions apply to small, medium and large companies in Brazil, extending this service to international clients that have activities in Brazil. We want to introduce ourselves to these clients outside Brazil, so we developed an integrated portal in English www.accountingexpert.com.br which has translations in several languages, incluindo Português e funciona em relação ao idioma do seu navegador. Você também pode alterar seu idioma favorito na parte inferior da página. For access in Brazil we recommend access to the portal in Portuguese: www.eximiocontabil.com.br directly.
privacy policy
Counters are required by law to inform their clients of their policies regarding the privacy of customer information. Tal prática é chamada de Ética Profissional pelos Conselhos de Contabilidade no Brasil e deve ser seguida. Our accounting systems have the tools necessary to protect the confidentiality and security of customer information current and former, in order to protect your nonpublic personal information, we maintain physical, electronic, and procedural safeguards that comply with our professional standards. Because of these policies are not authorized to provide copies of all documents for the bankers and other third parties who may need the information without your written authorization.
O cliente declara estar ciente destes termos legais e políticas do EXÍMIO CONTÁBIL, attesting to their reading, inclusive do conteúdo das Perguntas Mais Frequentes (FAQs) que são parte integrante deste web site.
Disclaimer
Liabilities depend on the contracted services so that every customer has different needs. Accountants can not be responsible for bad customer business administration, although they should guide their clients in writing of, on request or spontaneously when the trader realizes significant changes that are to be measured. Our team often include a limited liability clause in the service contract to insulate themselves from potential contractual damages that arise from a breach of contract. A limitation of liability is a lid on both the type of damage, available or available amount of damage. The damage can be direct, where the damage flows directly conduit contractor, or may be consequent, where the damage was a factor in the amount, but not necessarily the direct cause of the damage.
Satisfaction Guaranteed
Regarding our we give customers quality assurance of our services, what it means that, within a given contract period stipulated in writing (usually 30 days), If you are not satisfied with the our services, for any valid reason, they will not be charged. It is  security should be fixed in agreement with customers and will be exclusive, being that, after the period of 30 days the customer declares with satisfaction  contracted terms. Money Back Guarantee: We make it possible to return the contracted service values ​​and received if not executed, according to the contractual standard.
Customer support
As necessidades do cliente não pode ser ignoradas! Entendemos as necessidades e interesses de nossos clientes por este motivo tentamos apresentar antecipadas, antes que estas necessidades possam gerar um problema. Nosso suporte trabalha "24/7", that is, 24 horas e sete dias por semana através da Internet e Whatsapp sendo nosso horário comercial das 8:00 at 18:00, de segunda a sexta (Sábado sob agendamento). Queremos ter VOCÊ como nosso cliente, se houver dúvida sobre nossos atendimentos ao cliente fique à vontade e nos procurar! We guarantee a response!