We are Successful Professionals!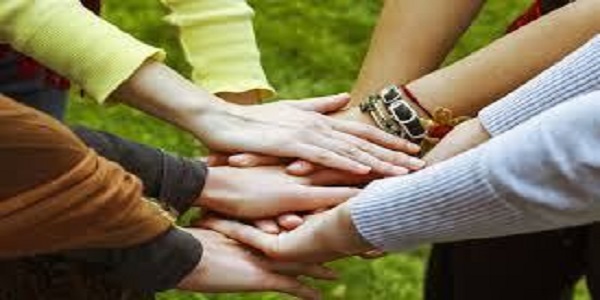 Our office expert ACCOUNTING is open to partnerships and associations for those who are interested:
new partners
We are open for the admission of new associates or partners as part of our goals, to maintain the Partnership program, for people or companies with compatible interests. The partnership can be part of our social contract, exchange links (e-Commerce), Mutual cooperation or other types to be discussed and evaluated. Since our company was founded we are announcing this web site through some means of dissemination over the Internet to your promotion. Generally, using our Business Portal, we look for associates or partners who would like to join us because we believe that it is the path of the professional relationship that makes us bigger and more competitive in the market.
Work with us
For WORK WITH US in the areas of Consulting, accounting activities and activities related to person must commit to continuous quality of our services. Professionals we seek would bring a combination of ideas, innovations, positive attitudes and a small investment. They must also have reasonable experience in Accounting or related professional areas such as Commercial and Legal Consulting (Administrative, Lawyer, Economic etc.). We ask you to feel free to Contact us for clarification.
We are proud to announce 2ks Digital Agency as a new partnership with us. First impression remains, that's why we're customizing our digital services to reach more customers worldwide. We thank 2ks Digital Agency because of the improvement of our digital marketing.