Somos Profissionais de Sucesso

!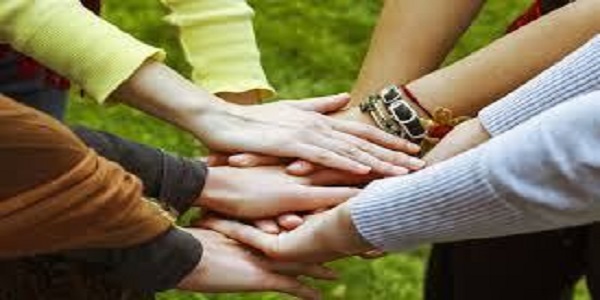 Nosso escritório expert ACCOUNTING está aberto para parcerias e associações para aqueles que estão interessados:
new partners
Estamos abertos para admissão de novos associados ou parceiros sendo parte de nossas metas, para manter o programa de Parceria, for people or companies with compatible interests. The partnership can be part of our social contract, exchange links (e-Commerce), Cooperação mútua ou outros tipos a serem discutidos e avaliados. Since our company was founded we are announcing this web site through some means of dissemination over the Internet to your promotion. Generally, using our Business Portal, buscamos associados ou parceiros que gostariam de se juntar a nós porque acreditamos que é o caminho da relação profissional que nos torna maiores e mais competitivos no mercado.
Trabalhe conosco
For WORK WITH US in the areas of Consulting, accounting activities and activities related to person must commit to continuous quality of our services. Profissionais que buscamos trariam uma combinação de ideias, innovations, positive attitudes and a small investment. Também devem ter experiência razoável em Contabilidade ou áreas profissionais afins como Consultoria Comercial e Jurídica (Administrative, Lawyer, Economic etc.). We ask you to feel free to Contact us for clarification.
Estamos orgulhosos de anunciar 2ks Agencia Digital como uma nova parceria com a gente. A primeira impressão é a que fica, é por isso que estamos personalizando nossos serviços digitais para alcançar mais clientes em todo o mundo. Nós agradecemos 2ks Agencia Digital por causa da melhoria do nosso marketing digital.