View, Mission and values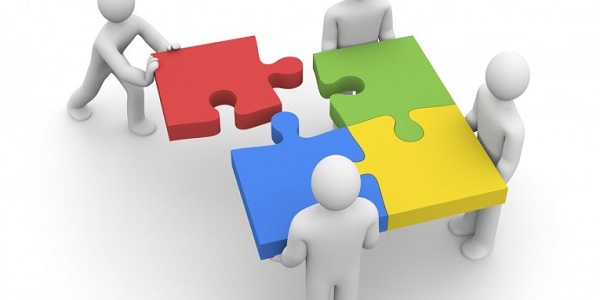 We are always looking for specific approach to each case & Provide complete solutions for your business.
Those who are looking to outsource their accounting services are in the right place! We focus on management accounting to provide better accounting experience for our customers. We offer a complete service for your business starts with a business plan, Accounting and Payroll, tax planning and tax compliance, all of these in one place!
Be featured nationally and internationally in their business areas offering its customers the security of information and the consequent satisfaction, in view of the competence of our employees, associates and partners.
Provide solutions in national and international context related to Accounting and Finance, Fiscal and Human Resources competently, accuracy and speed as Eximios Accounting, prevailing excellence.
ethic, Competence , professional integrity, our brand, looking for talent , Comercial relations, Partnerships and excellence in service. We are focused on Solve problems of our customers!